Intelligence, a legal entity of Airbus Defence and Space division, asked DocDoku to realize the new generation of its web portal dedicated to precision agriculture and crops management.
All season long, this service provides reliable and exploitable information by farmers. Combining satellite imagery with drones, aircraft and agronomic expertise, these recommendations transcribe the real needs of the plants on plot scale in the form of documents, including text, tables and graphs of values, as well as agricultural plots cards.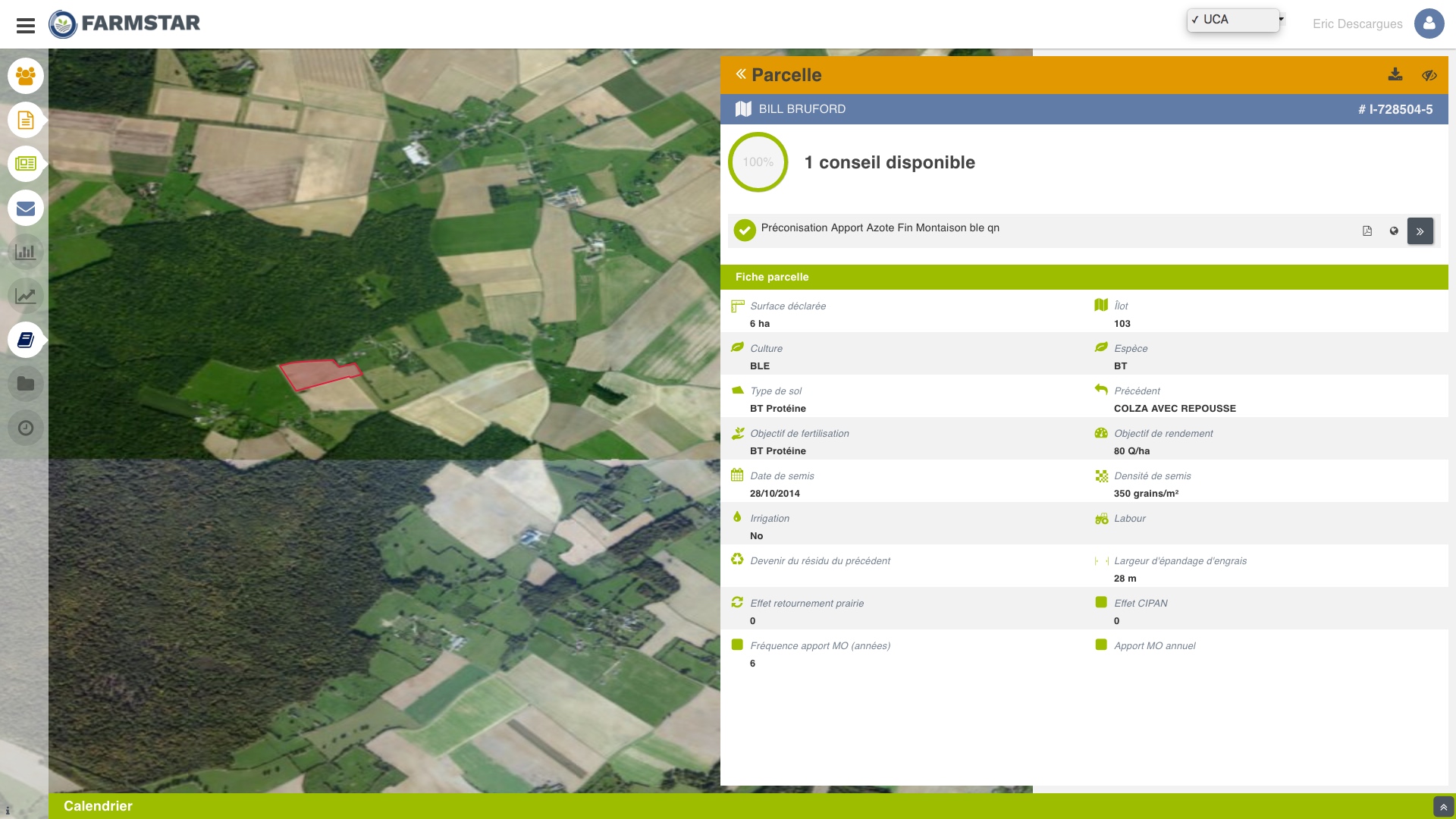 Furthermore they permit to bring the proper imputs quantity in the right place at the right time. These recommendations are delivered to service subscribers through the web portal.
Discover the project details here